Sheraton Framingham Renovation
Elevating Your Stay
Sheraton Framingham Hotel & Conference Center is currently undergoing a multi-million dollar renovation. Our goal is to transform and enhance your stay with us and we know you'll find comfort in the alluring enhancements to our Club level, guest rooms and internet.
During this time, Club services will remain the same.
Renovation news will be updated regularly so please check back with us.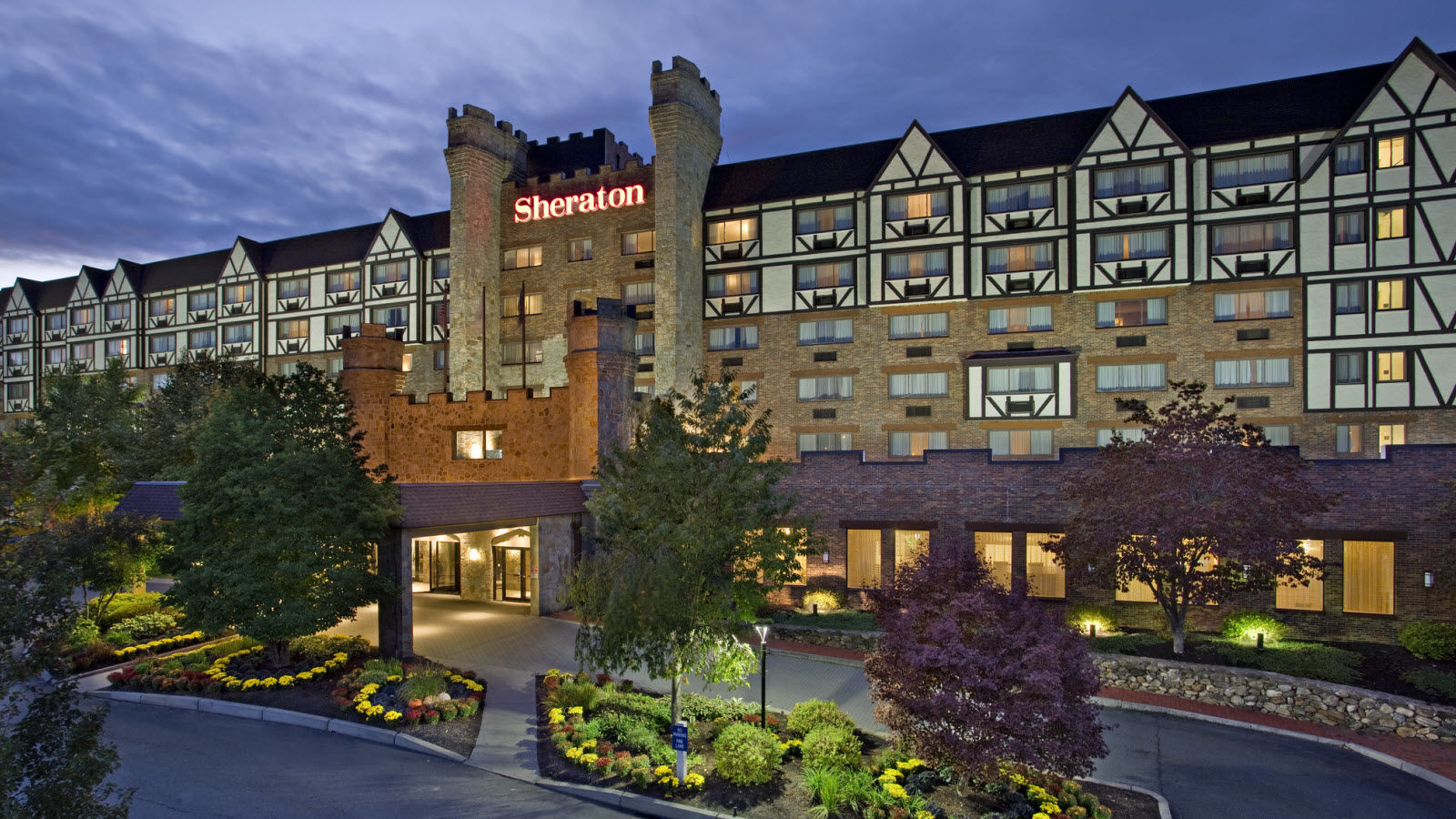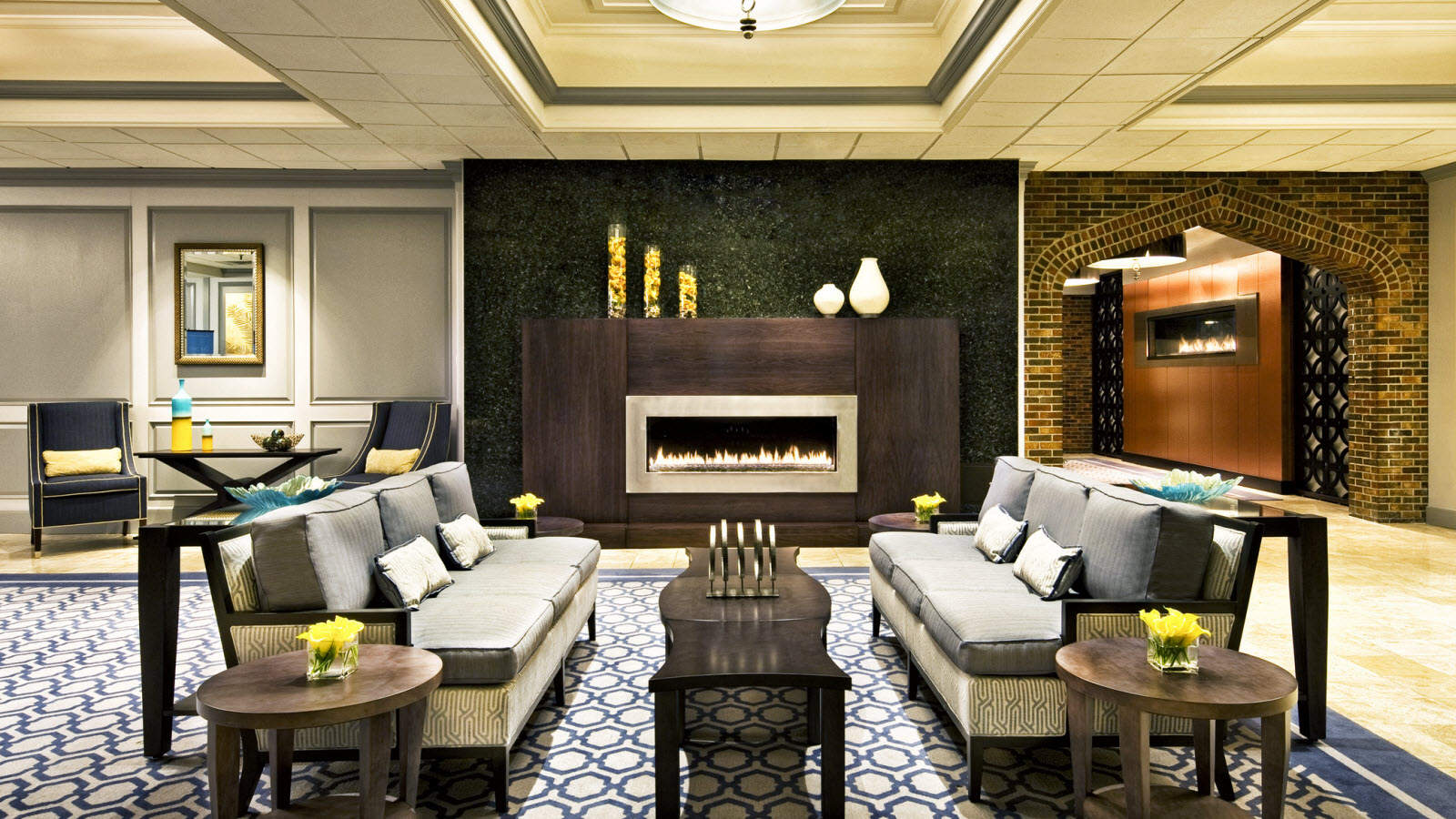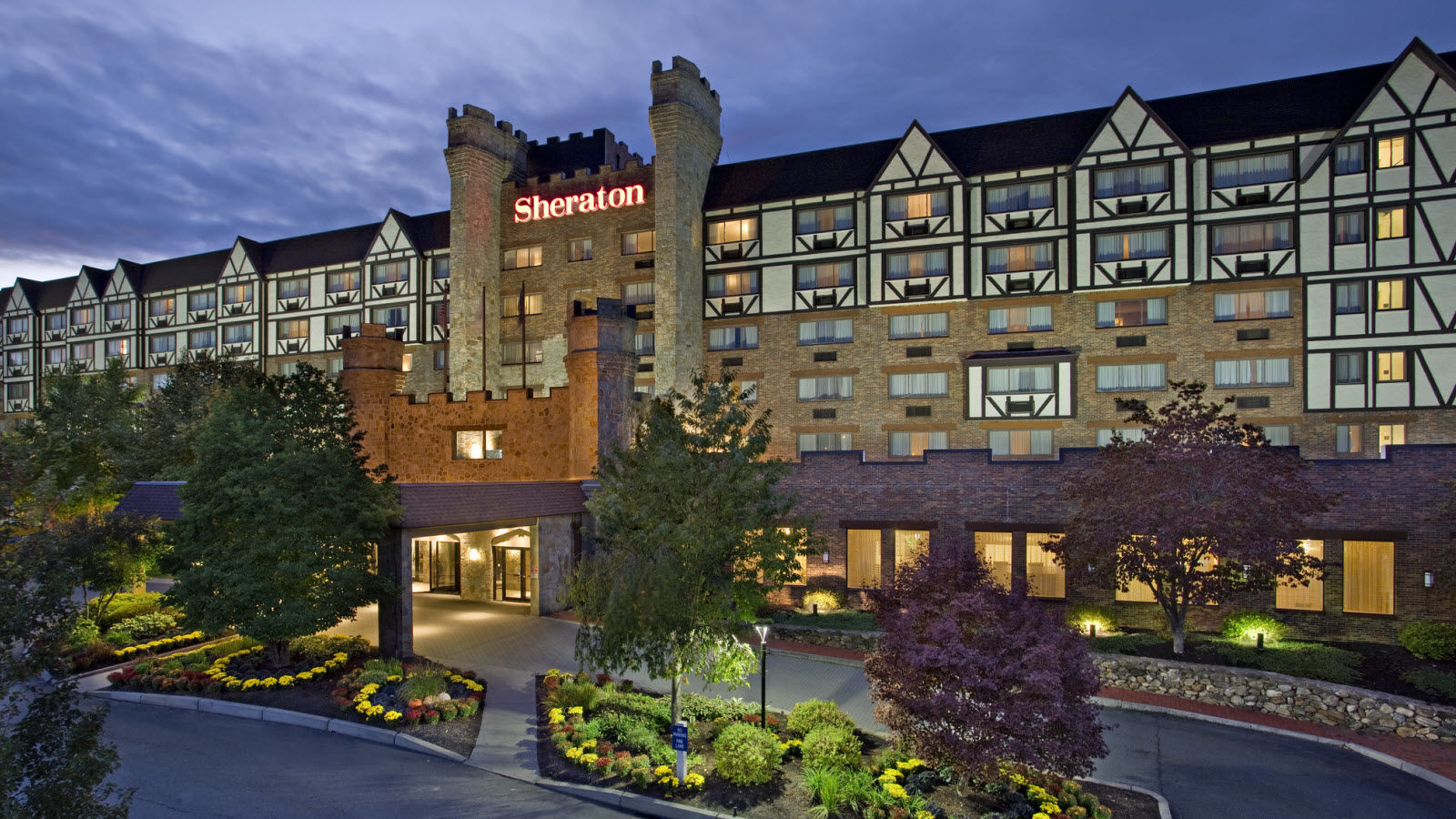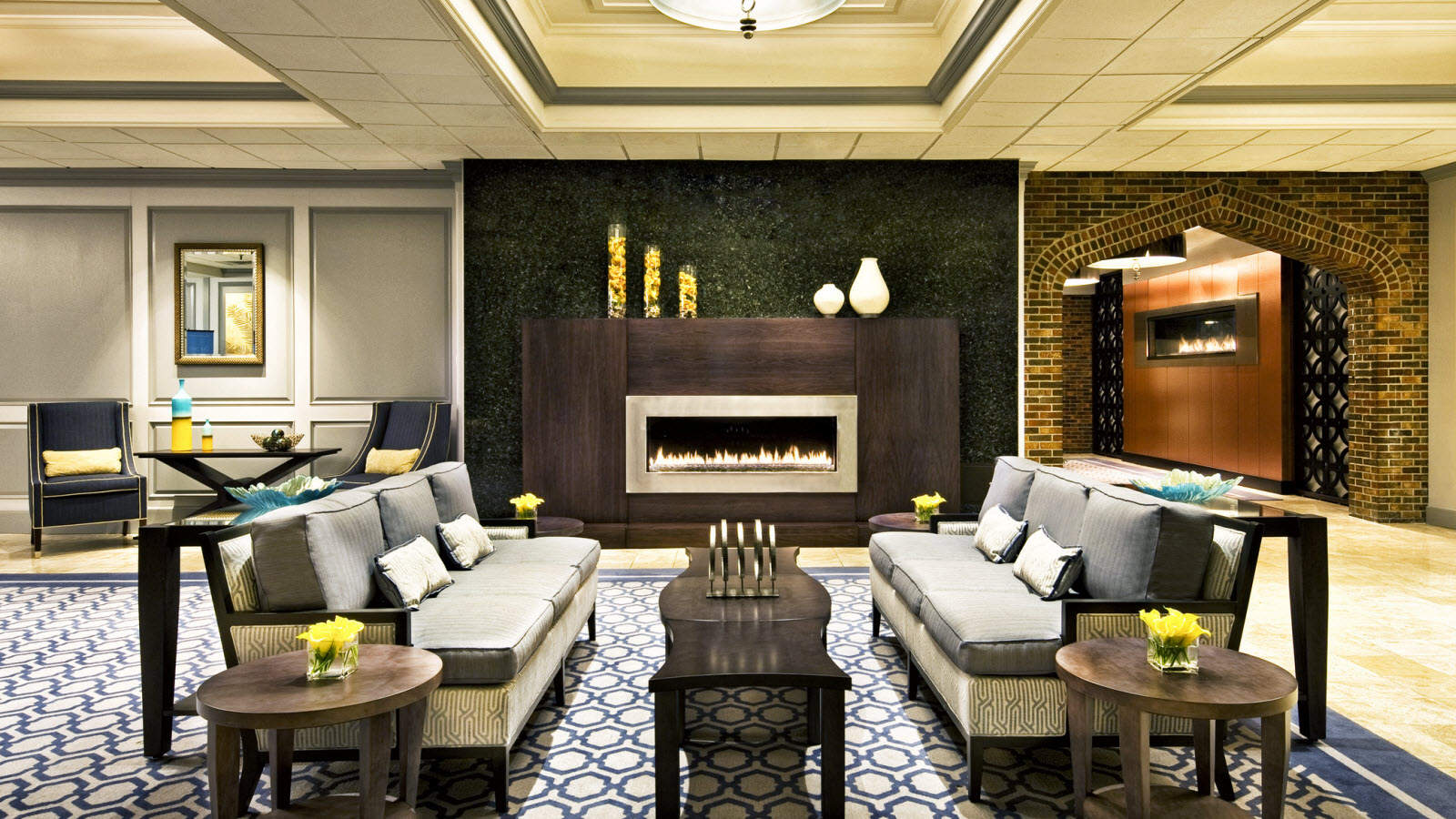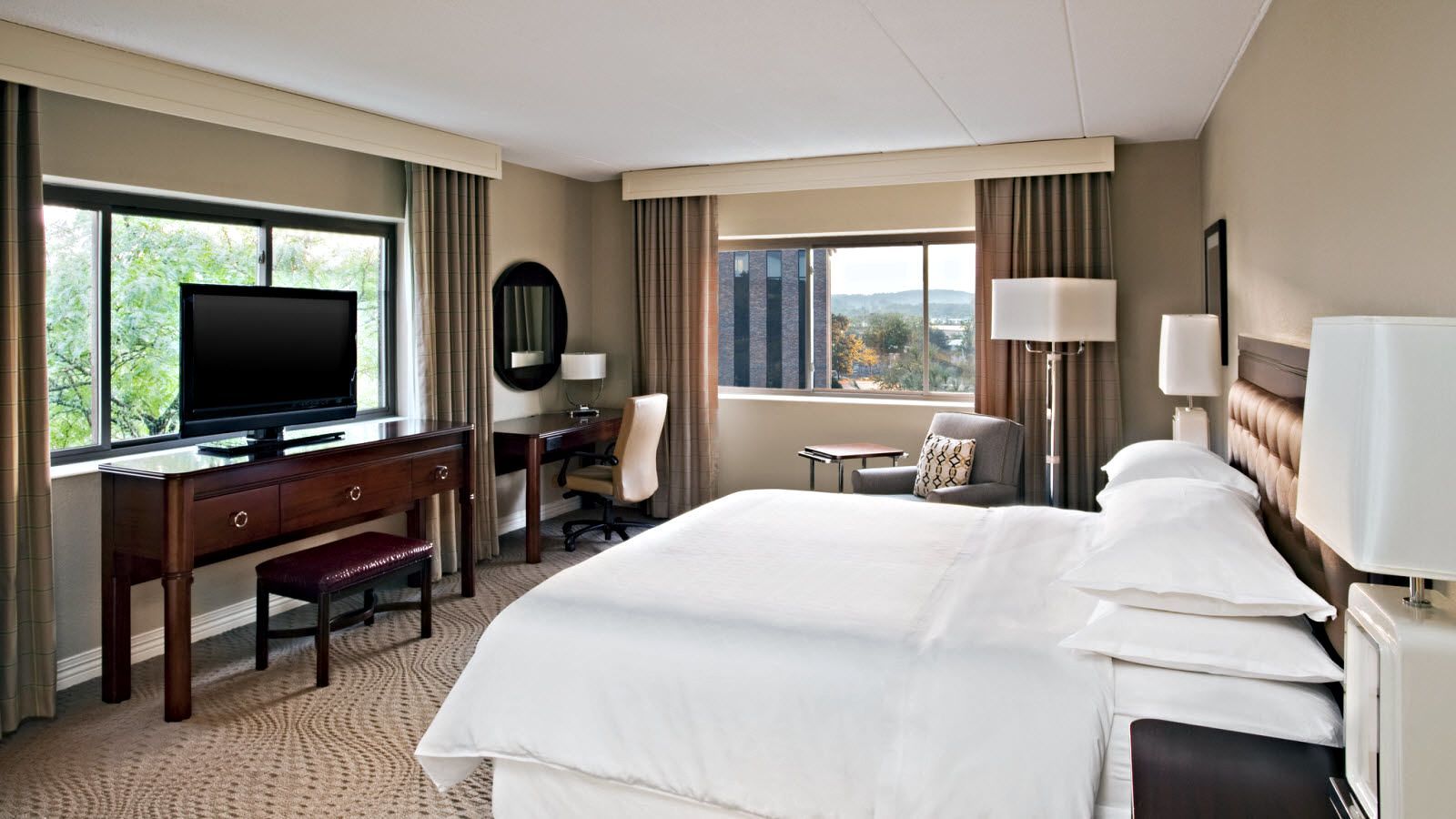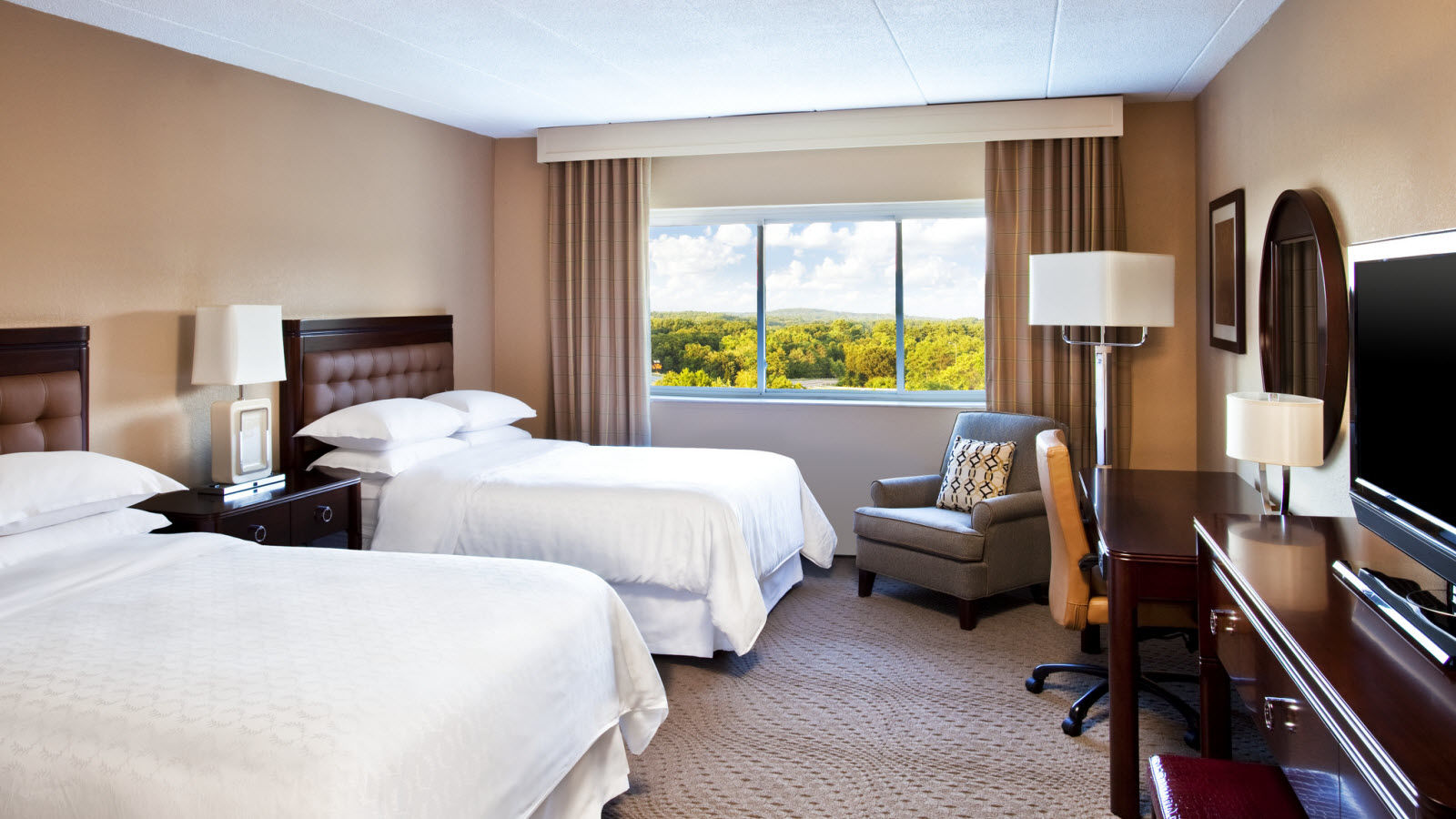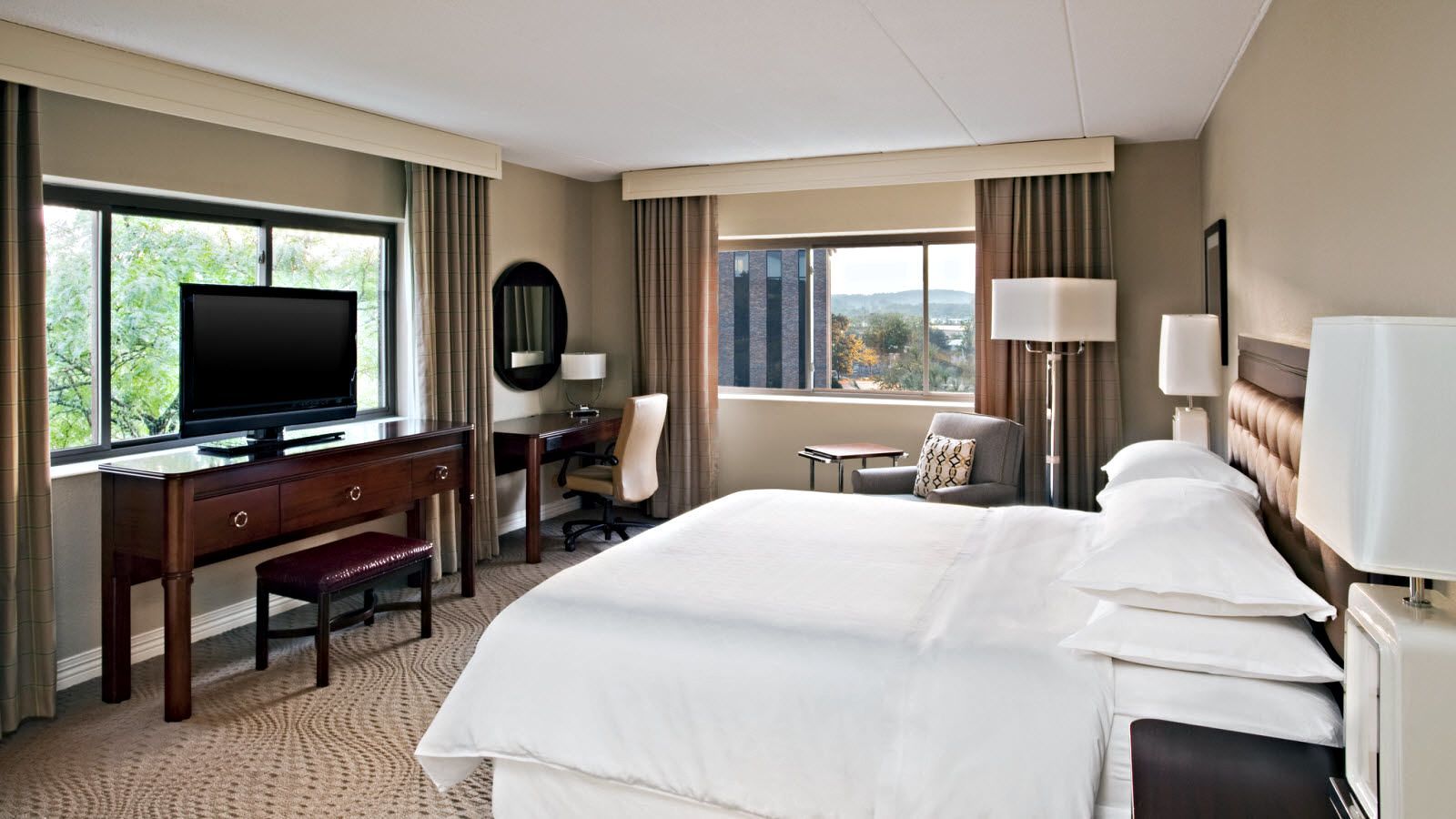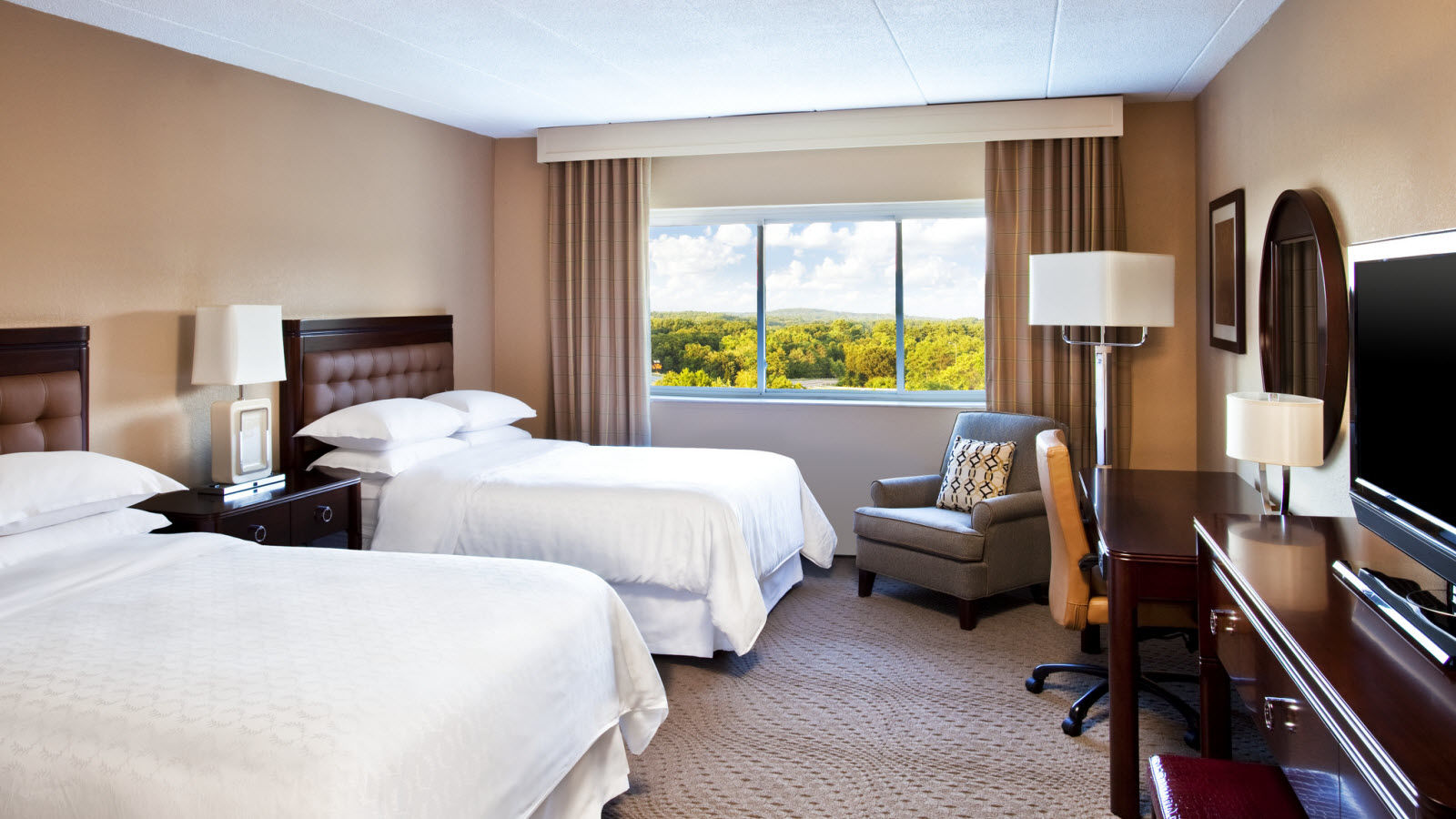 Enhanced Guestrooms
Coming Soon
Starting March 2017, our guestrooms will be enhanced, with an anticipated completion of June 2017.
We are upgrading our guest room amenities to accommodate the modern traveler and elevate your level of comfort & convenience. New amenities will include 50-inch flat screen TVs, upgraded tiered Internet connection options, redesigned closets, soft seating and blackout sheers.
Upgraded Internet
Coming Soon
We understand that staying connected is vital for our guests while they travel.
Our Internet capabilities will be enhanced with an anticipated completion of April 2017.
The upgraded Internet will have increased bandwidth with 130 new wireless access points, and we will offer tiered Internet options for varying bandwidth needs.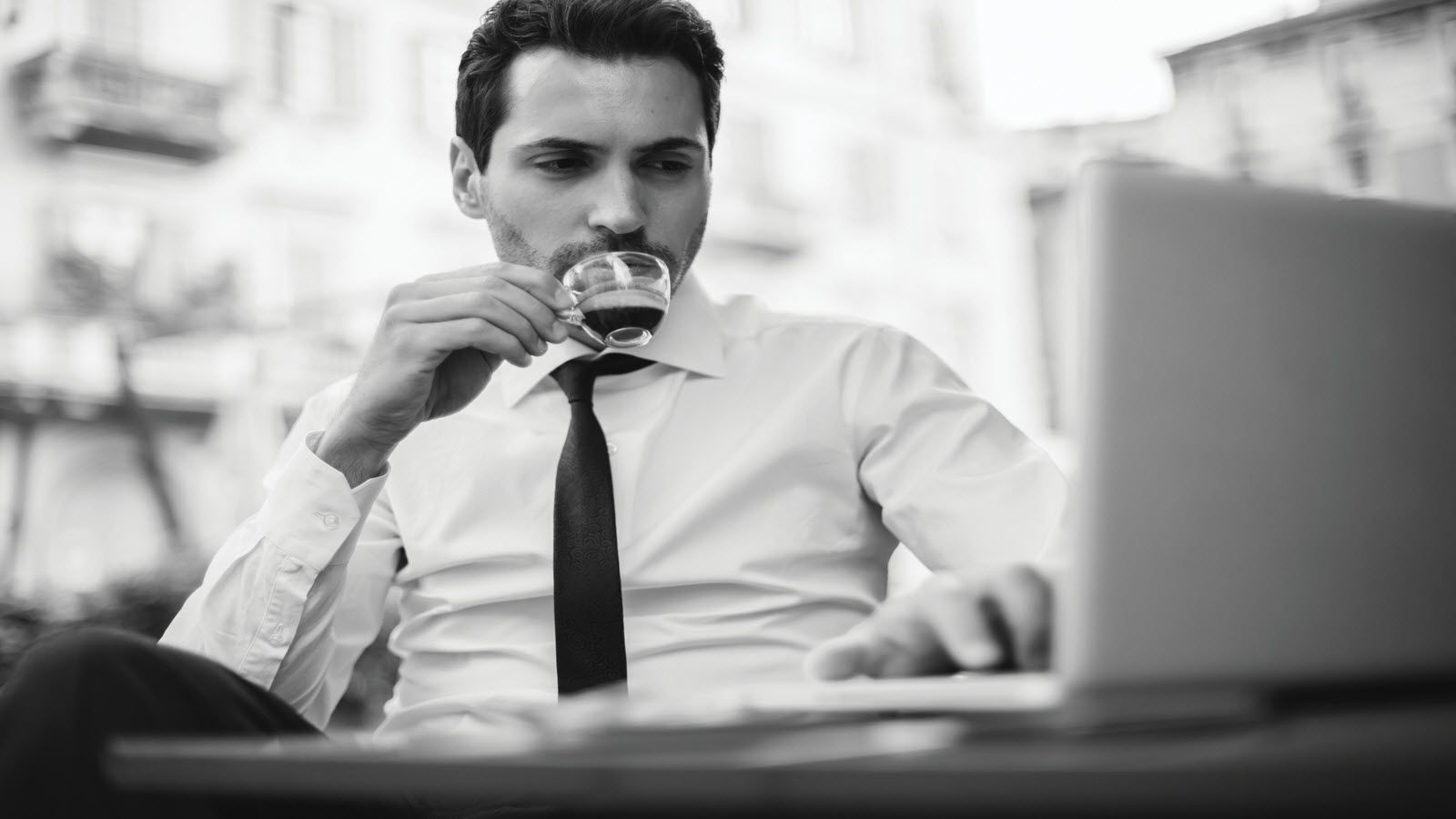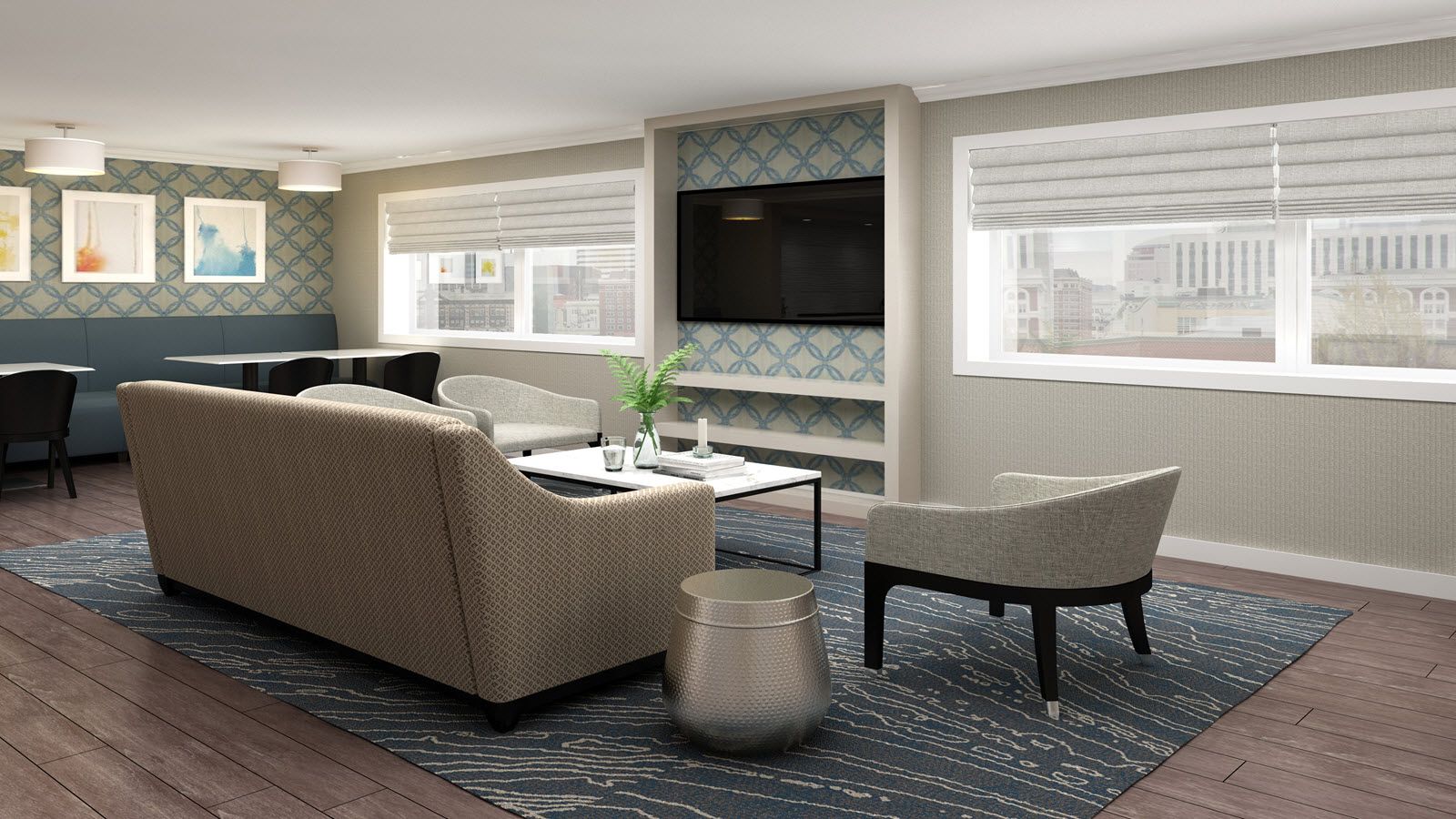 Redesigned Club Lounge
COMING SOON
The Sheraton Club Lounge is being totally transformed with a designer's touch. Contemporary artwork and furnishings will bring an element of sophistication to this space, as well as thoughtful enhancements including upgraded High-speed Internet access offering functional convenience.
Our Club Lounge is scheduled to be completed in July 2017.