POOL
Sheraton Framingham Hotel & Conference Center is proud to offer you the opportunity to swim and relax year-round with both our heated indoor pool and seasonal outdoor pool and patio. Whether you are looking to re-energize your mind and body through water aerobics and lap-swimming; or to create lasting family memories - we invite you to meet us at the pool at our Framingham hotel.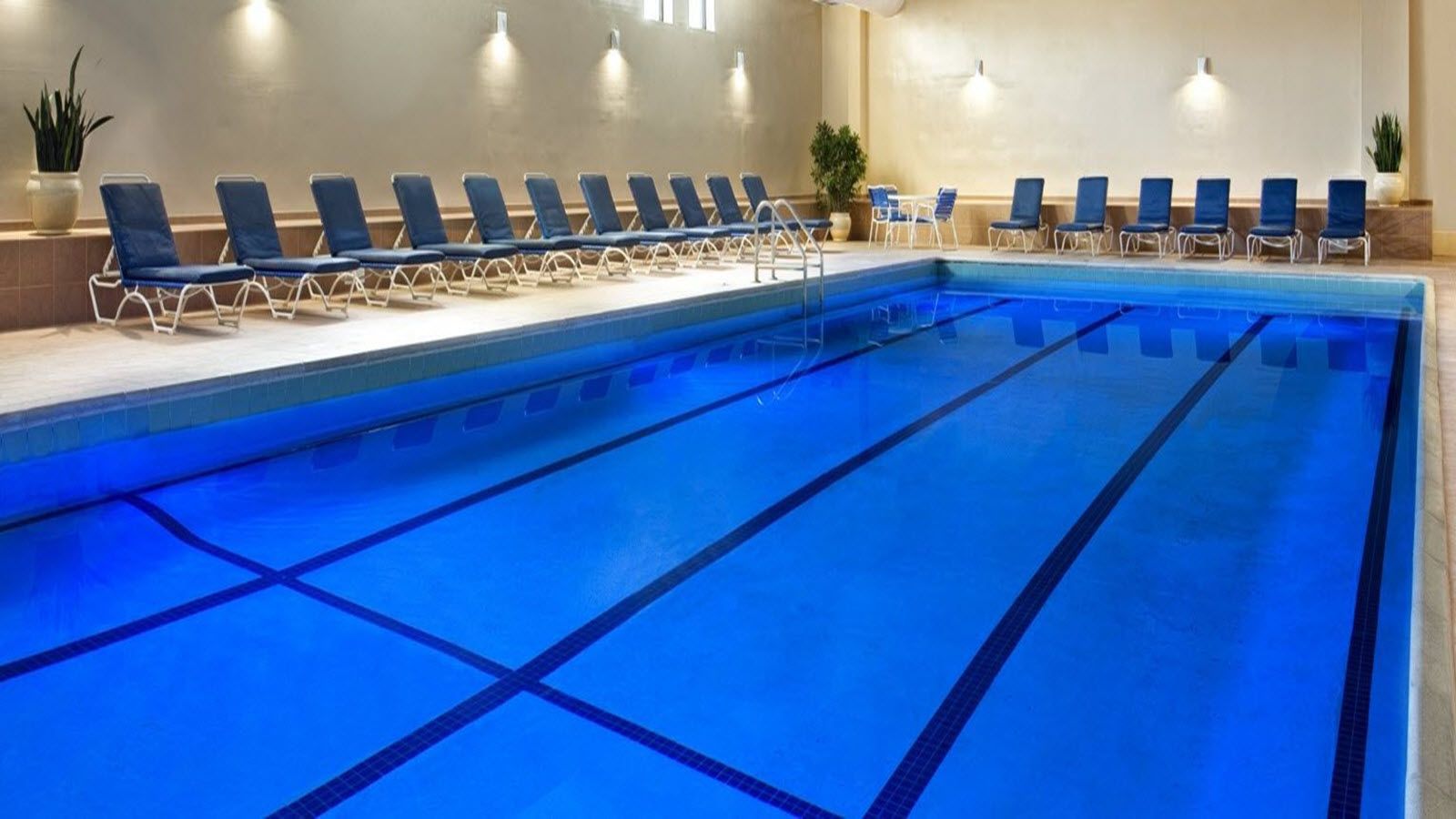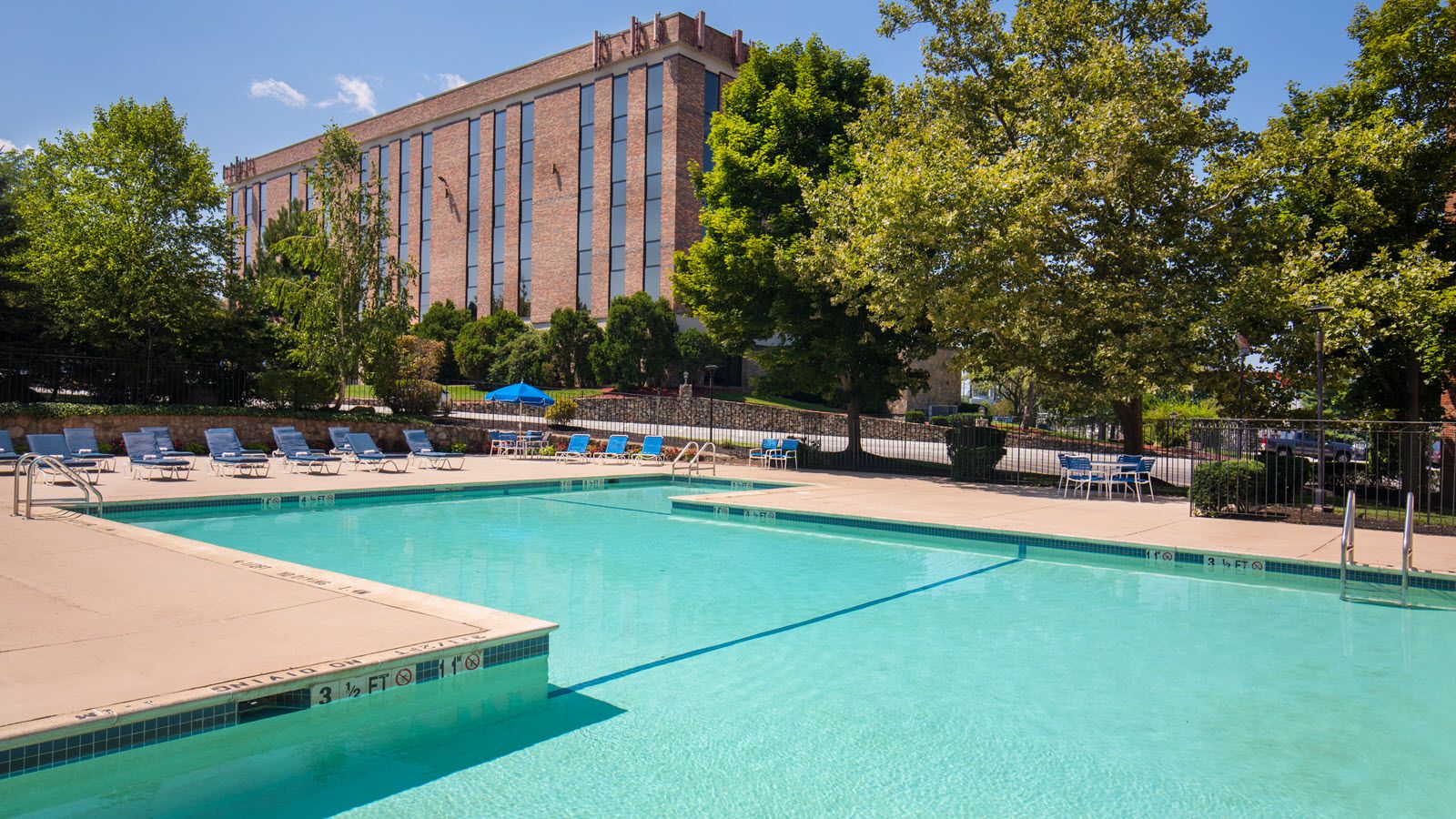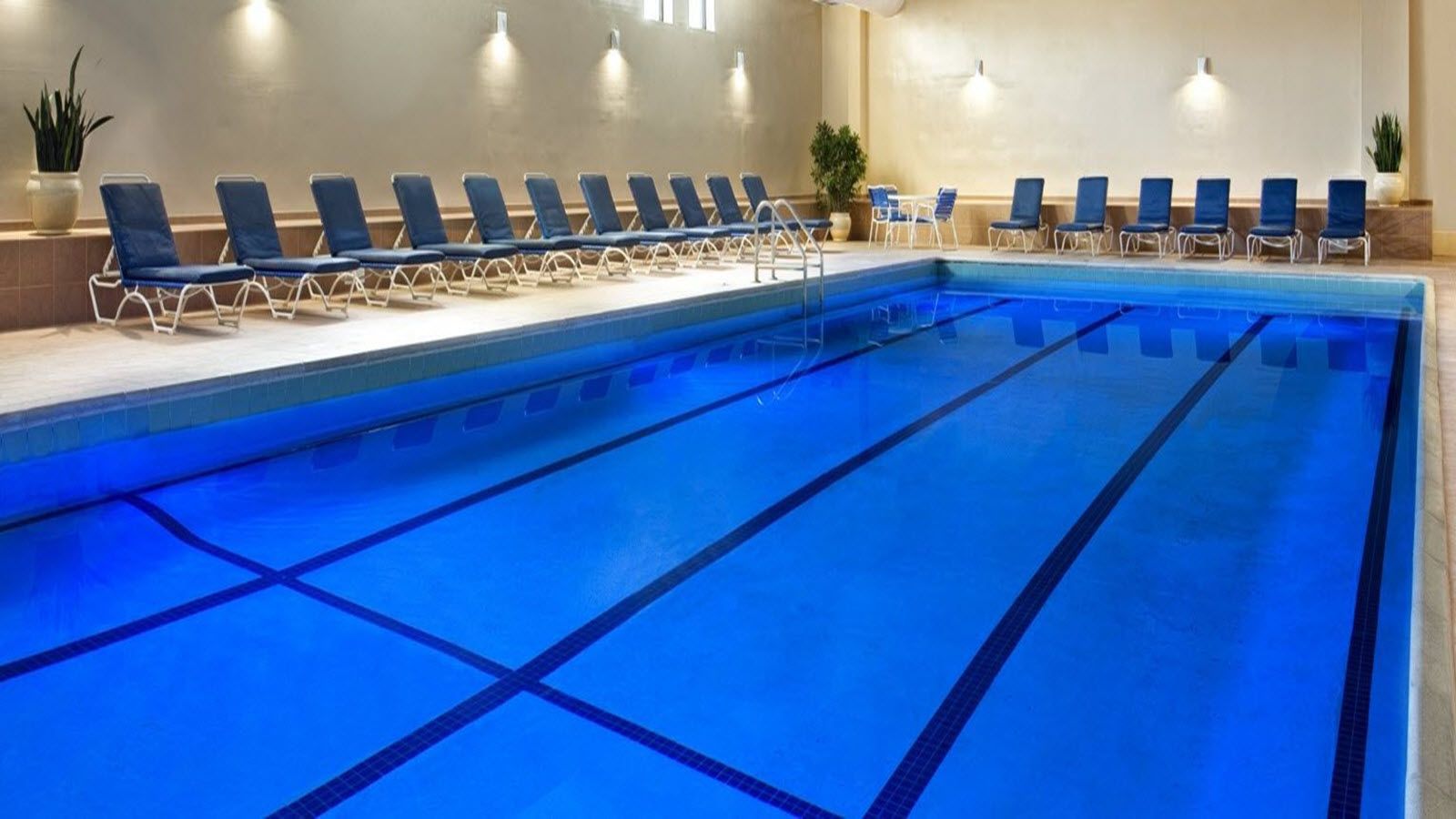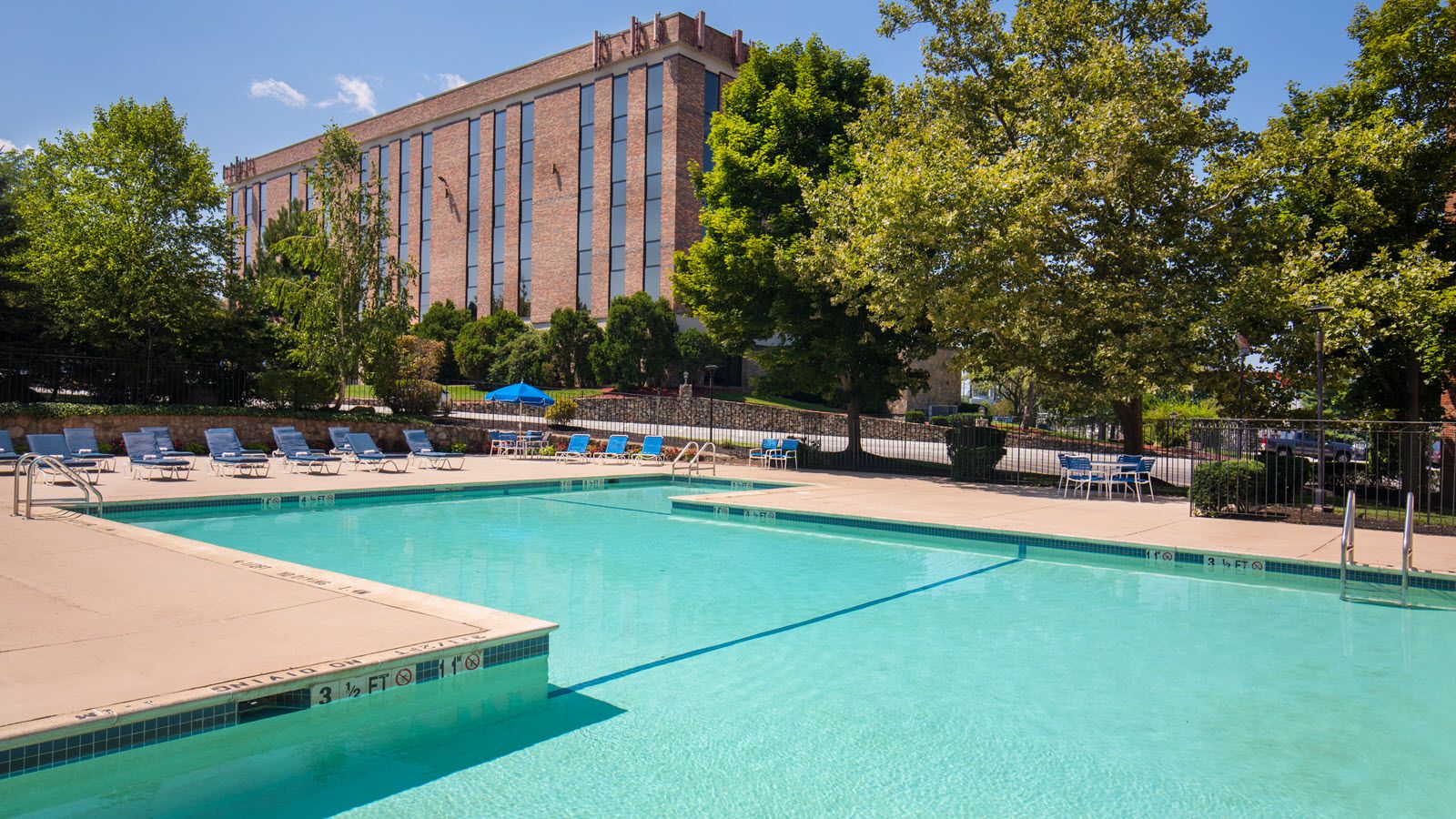 Indoor Pool
Monday - Thursday: 6:00 AM–1:00 PM; 3:00–9:00 PM (Closed between 1:00–3:00 PM)
Friday: 6:00 AM–1:00 PM; 3:00–10:00 PM (Closed between 1:00–3:00 PM)
Saturday: 8:00 AM–10:00 PM
Sunday: 8:00 AM–9:00 PM
Outdoor Pool
Open Memorial Day weekend - Labor Day weekend
Daily: 10:00 AM–7:00 PM
Outdoor pool is open based on weather (pool will be closed during rain, thunder/lightning, and high winds)
Please note: During the outdoor pool season, only one pool will be open at a time. If weather prohibits the outdoor pool from opening, the indoor pool will be opened.
Be sure to bring the latest style magazine or bestseller and relax poolside with a cocktail or your favorite indulgence with our poolside menus.