Fuel Your Framingham, MA Visit at Our Flavorful Restaurants
Discover two distinct dining experiences at Sheraton Framingham Hotel & Conference Center. We also offer all-day room service for your convenience.
POSTERN GRILLE
Open for lunch and dinner daily, Postern Grille features an open-style kitchen format for a unique and interactive dining experience. Restaurant offerings include savory sandwiches, fresh flatbreads, refreshing salads and hearty entrees.
Hours: 11:00 AM–11:00 PM daily
Lounge Hours: 10:30–12:00 AM daily
View our menus and learn more about Postern Grille>>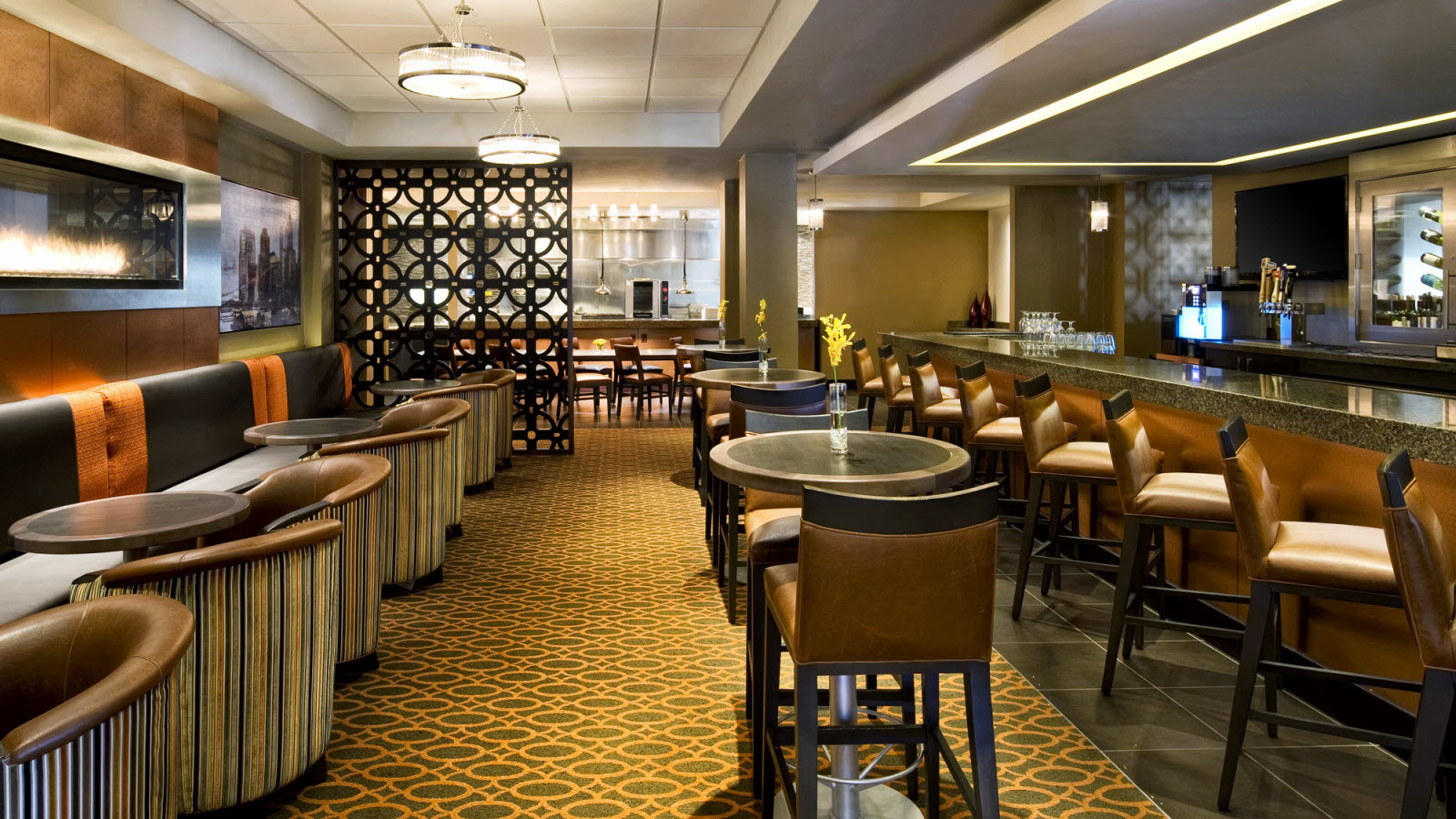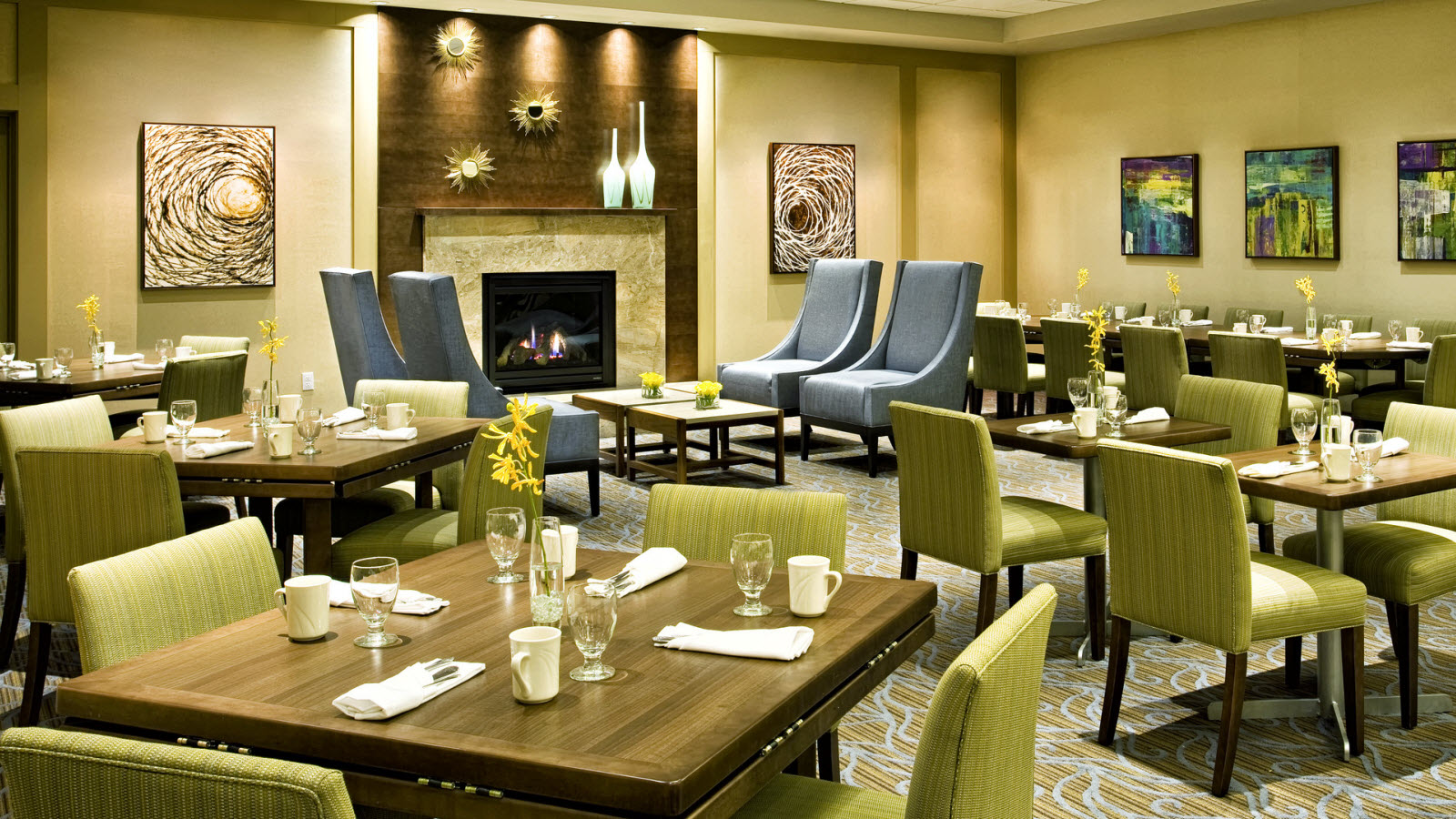 WORCESTER ROOM
Begin your day in Framingham at Worcester Room, which features healthy and hearty breakfast items like fresh smoothies, egg specialties and griddled pancakes.
Hours: Monday-Friday 6:30–11:00 AM
Saturday-Sunday 7:00 AM–12:00 PM
View our Breakfast Menu>>
For your convenience, we offer daily room service from 6:00 AM – 11:00 PM
Explore our menus below.