Sheraton Framingham Restaurants
Favorite dishes are meant to be shared – either with family, friends, colleagues or other travelers. At Sheraton Framingham Hotel, we offer two full-service restaurants, as well as all-day room service.
Special Offer: Enjoy a free appetizer in Postern Grille with the purchase of an entrée, now through August 31. Learn More>>
POSTERN GRILLE
Enjoy a leisurely meal at Postern Grille, located off the lobby featuring an open-kitchen style that facilitates interactivity for a unique dining experience.
Hours: 11:00 AM-11:00 PM daily
Lounge Hours: 10:30 AM-Midnight daily
View our menus and learn more about Postern Grille>>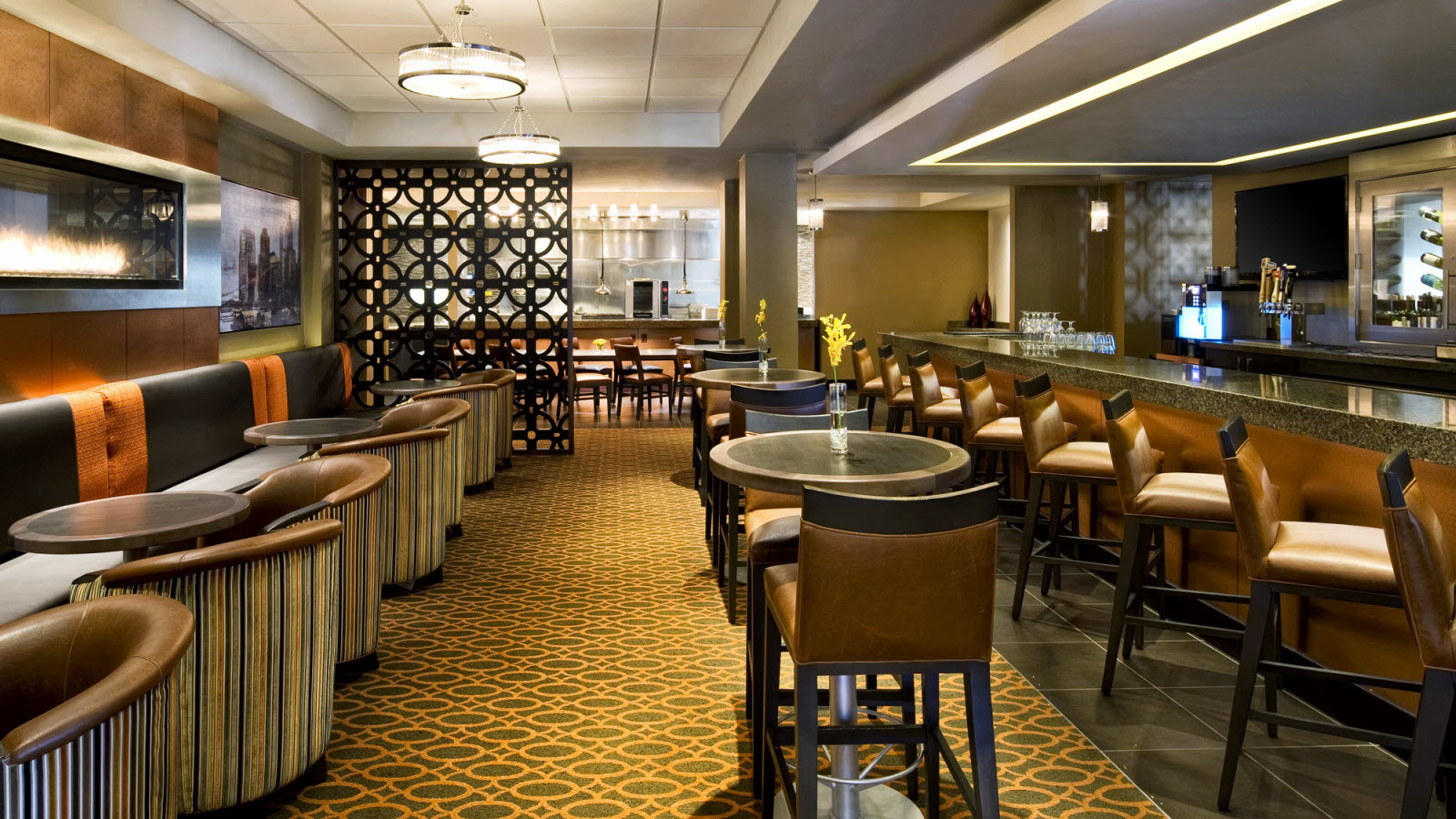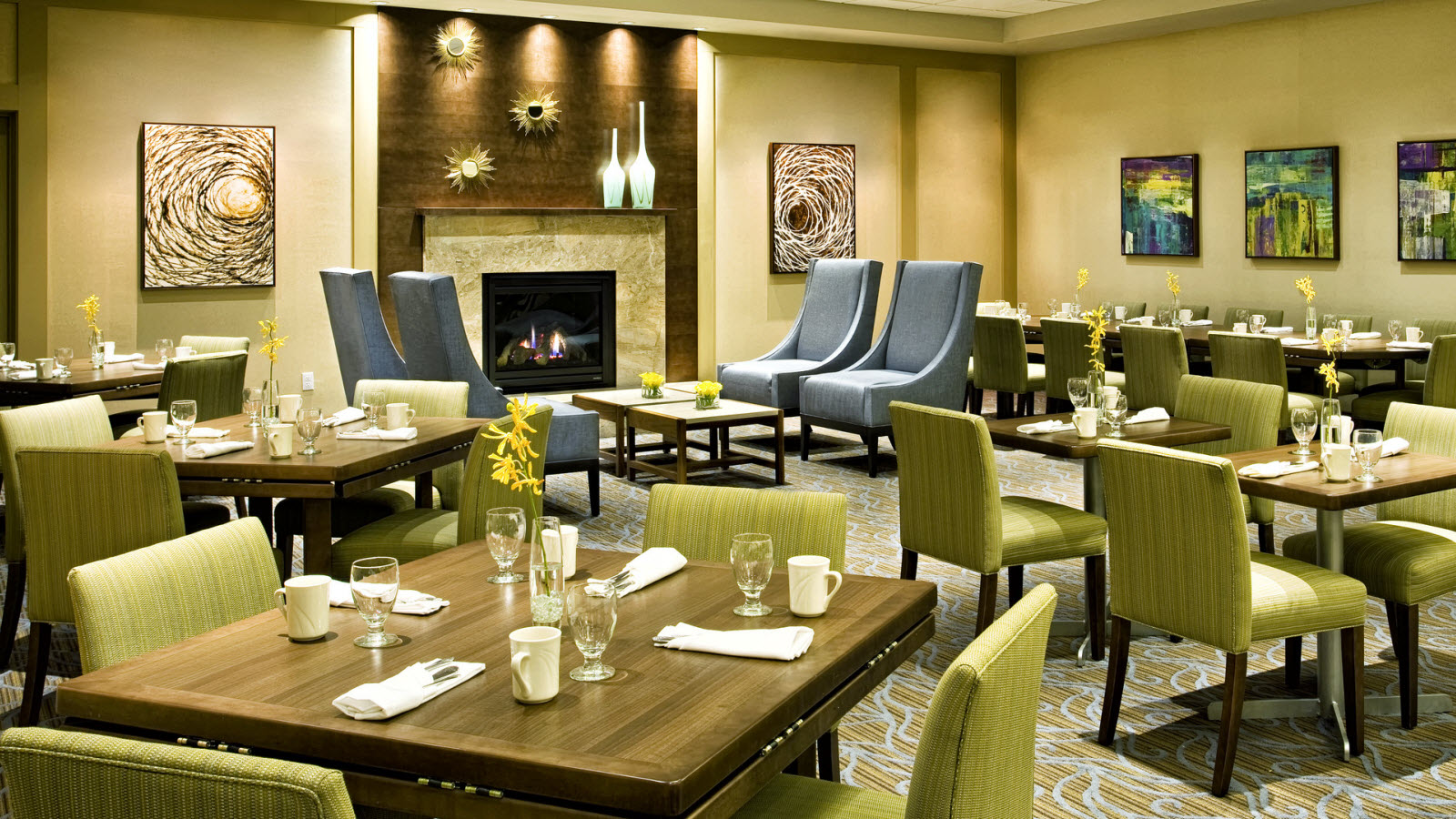 WORCESTER ROOM
Serving breakfast daily, the Worcester Room offers a variety of fare from comfort foods to fresh & healthy favorites.
Hours: Monday-Friday 6:30 AM-11:00 AM
Saturday-Sunday 7:00 AM-Noon
View our Breakfast Menu>>
For your convenience, we offer daily room service from 6:30 AM until Midnight.
Explore our menus below.