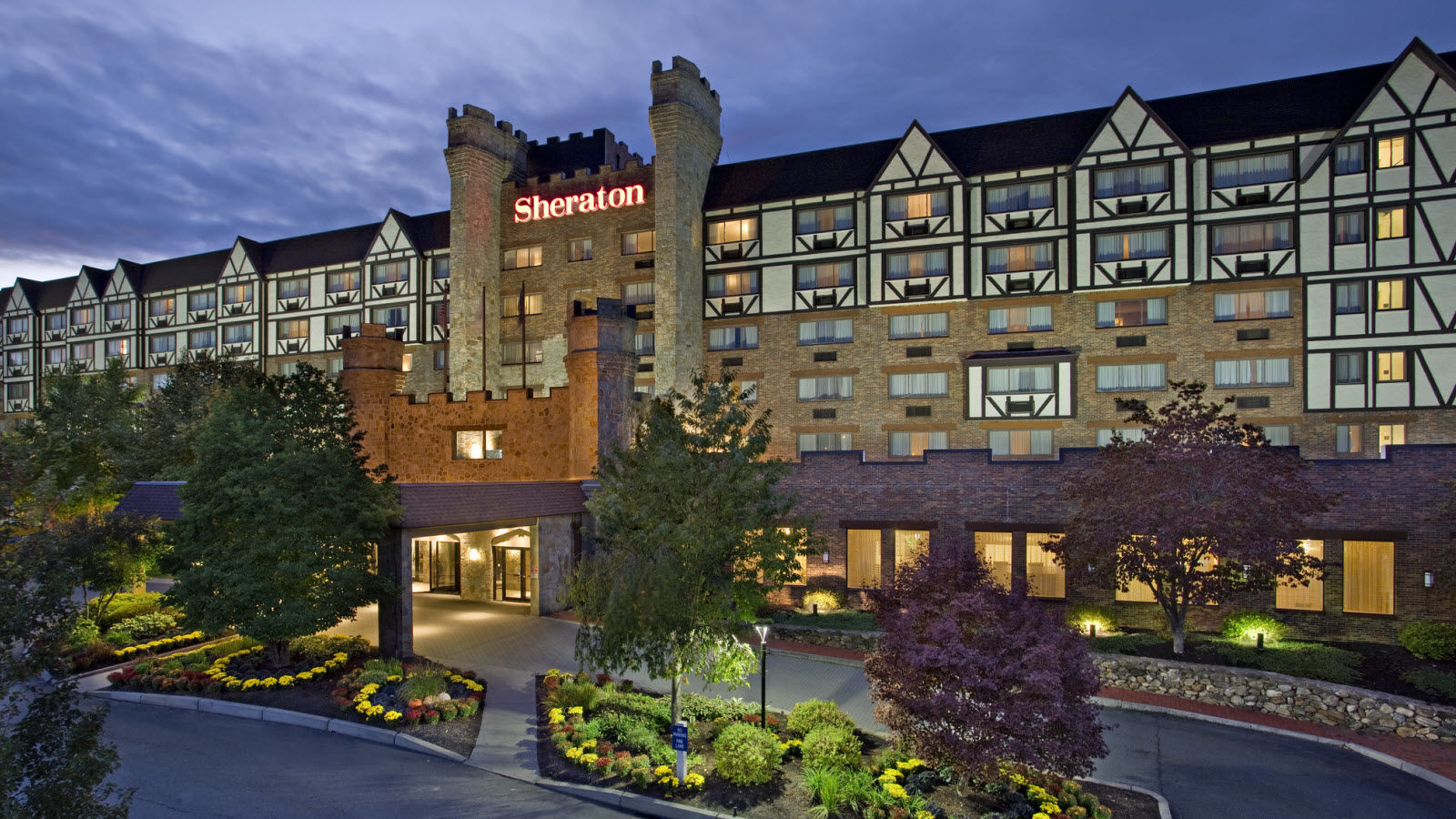 When you join the Sheraton team, you join a team of warm, caring, professionals who take pride in their job and performance. We are looking for enthusiastic, friendly people who believe in the essence of teamwork and enjoy the experience of a job well done. The Sheraton Framingham Hotel has been a strong community leader in providing Framingham careers and that is something that we take great pride in. We not only take good care of our community but of our associates as well.
Any current associate interested in transferring to a position posted, please see HR for details. Hourly associates must have been in their current position for a minimum of 6 months (managers, a minimum of 1 year).


Current openings include:
BANQUETS
Set-Up Attendant (2)
On-Call Bartender (2)
CULINARY
Sous Chef (1)
Prep Cook (1)
Stewarding/Dishwasher (1)
OUTLETS/FOOD & BEVERAGE
Restaurant Host (3)
Breakfast Cafe Attendant (1)
Food and Beverage Supervisor (1)
HOUSEKEEPING
Houseperson (1)
FRONT DESK
Front Desk Agent (2)
PBX Operator (1)
Bellperson/Van Driver (1)
Maintenance/Van Driver (1)
SALE/MARKETING
Senior Sales Manager (1)
Please contact the Human Resources office at 508-270-1925 for more information.